There is a new version of the Linux Essentials exam. Version 1.6 is the new version which is a minor update to version 1.5.
Just as with version 1.5 this version is available in Dutch as well. I've spend some time together with a Belgium collegae Yvan to do the translation.
/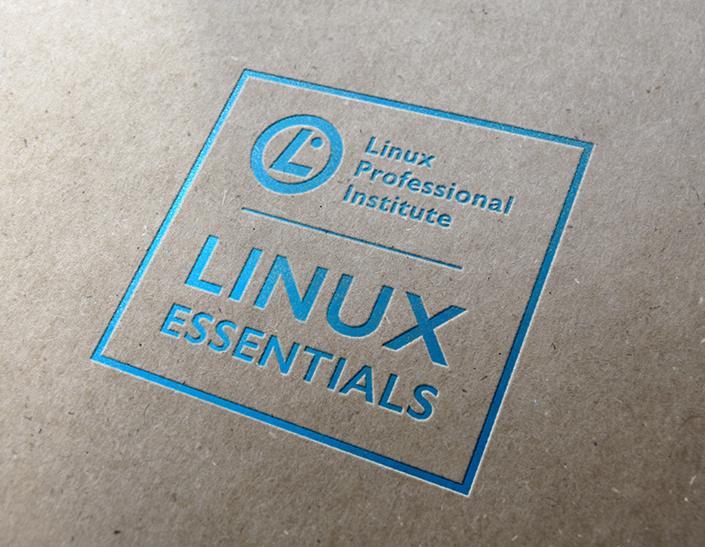 Disclaimer: All information posted is written with the upmost care and valid at the time of writing. Changes in versions can supersede the provided information. Please use your own judgement.
Related Posts via Categories